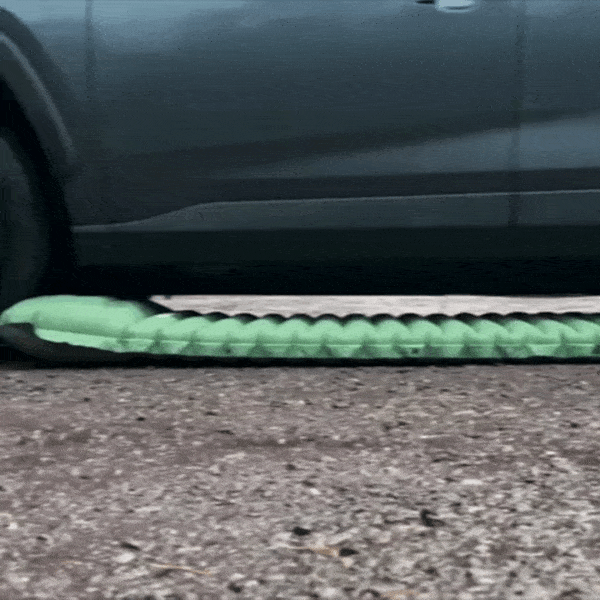 Overview:
1. Fast folding,Feel free to place, does not take up space, quick deflation, folded does not take up space, easy to carry.
2. 40D nylon,Beautiful and durable, environmentally friendly and healthy fabric, moisture-proof, and good heat insulation.
3. Choose a variety of colors,Carefully selected colors, any season, location, still outstanding.
4. Built-in air pump,Can be used directly open, press the inflatable, without other inflatable products.
Unmatched Comfort: The AirSleep+ features a premium inflatable design that contours to your body, providing optimal support and cushioning for a restful night's sleep. The included pillows offer additional comfort, ensuring you wake up refreshed and ready to conquer the day's adventures.
Ultralight and Compact: Weighing in at just a few pounds, the AirSleep+ is ultralight and incredibly portable. It folds down to a compact size, allowing you to effortlessly pack it into your backpack or travel bag. Say goodbye to bulky sleeping pads and hello to lightweight convenience.
Easy Inflation and Deflation: With the included air pump, you can quickly and easily inflate the AirSleep+ to your desired firmness. The one-way valve ensures hassle-free inflation, while the deflation valve allows for effortless packing and storage. Spend less time setting up and more time enjoying the great outdoors.
Versatile and Durable: Built to withstand rugged terrains, the AirSleep+ is made from durable materials that resist tears, punctures, and abrasions. Whether you're camping in the wilderness or embarking on a multi-day trek, this sleeping pad will be your reliable companion, providing comfort and insulation night after night.
Enhance Your Outdoor Experience: The AirSleep+ takes your camping adventures to new heights. Experience the joy of sleeping under the stars while enjoying the luxury of a comfortable bed. Whether you're a solo backpacker or sharing a tent with loved ones, this versatile inflatable mattress ensures a good night's sleep for all.
Unleash the Nomadic Spirit: Embrace the freedom of the outdoors and let the AirSleep+ be your trusted companion on your nomadic journeys. It's time to elevate your camping experience with the perfect blend of comfort, portability, and durability.
Invest in Quality, Invest in Adventure: Choose the AirSleep+ by Nomadic Adventure and unlock the door to endless nights of peaceful sleep and energizing mornings in the heart of nature. Embrace the nomadic spirit, discover new horizons, and awaken your senses with every adventure.
Please note: The AirSleep+ is not just a sleeping pad; it's a catalyst for unforgettable memories. As you embark on your outdoor escapades, we remind you to practice Leave No Trace principles and respect the natural environments you visit.
Specification:
Maximum load: 160kg
Specification (length * width): 190*60
Color: navy blue, army green, dark blue, royal blue, orange
Length: 190*60
Hammock surface material: composite fabric

Package Content:
1*Inflatable sleeping pad
Designed for outdoor enthusiasts seeking unparalleled comfort and convenience, the AirSleep+ is the ultimate sleeping pad for camping, hiking, and trekking adventures. Crafted with meticulous attention to detail, this inflatable mattress is your ticket to a rejuvenating sleep experience, no matter where your wanderlust takes you.